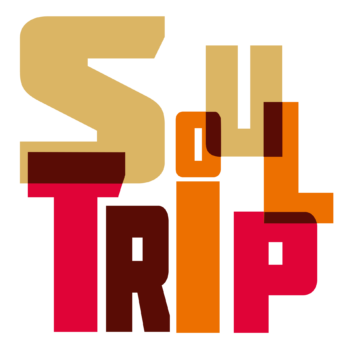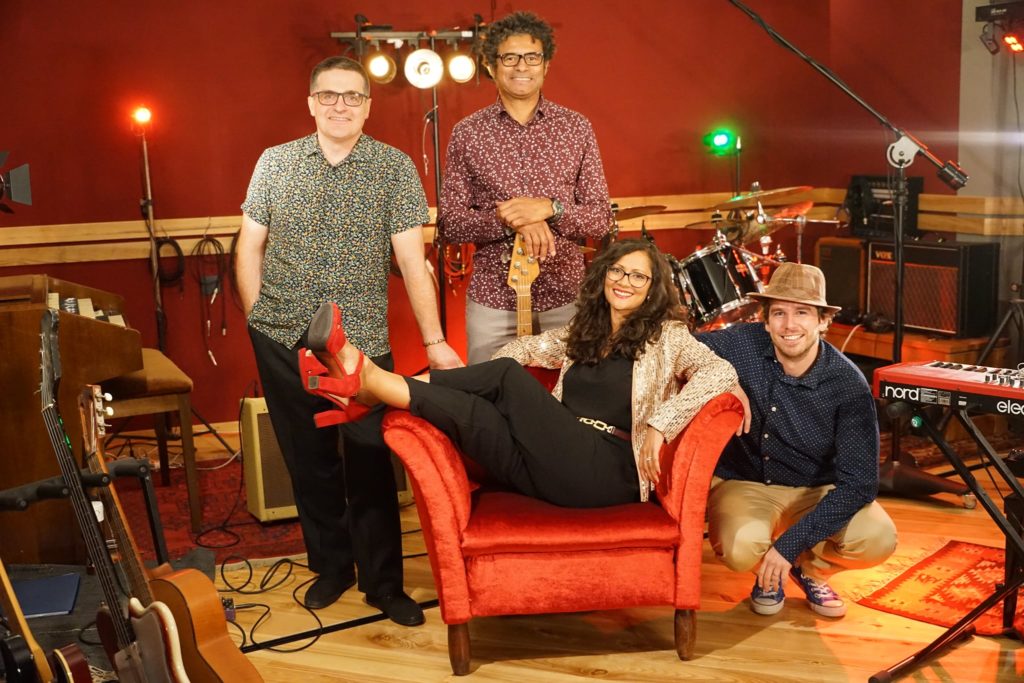 STYLE : POP SOUL
Lauren GOLD – Chant

Mathieu NOGUES  – Claviers


Lionel TABAR – Basse

Stéphane MOUREU – Batterie
FORMULE :
Quartet.
Soul Trip est un quatuor Soul-Pop franco-britannique basé en Normandie, avec une vision collective d'une musique inspirante, stimulante, qui assemble et qui balance. 
Grâce à leurs parcours et héritages musicaux variés, les quatre musiciens intègrent des éléments de soul, de funk, de pop ou de disco, pour créer un son chaleureux, unique et accessible, un « voyage dans l'âme » impulsé par les textes intimes de la chanteuse Lauren Gold, des tranches de vie, qui permettront à chacun de se reconnaître.
Soul Trip is a Franco-British Soul-Pop quartet based in Normandy, with a collective vision to make music that inspires, empowers and uplifts.
Thanks to their varied musical backgrounds, they integrate elements of soul, funk, pop and disco to create a warm, unique and accessible sound. Their lyrics, written by British singer Lauren Gold, take us on a journey of the soul to tell us stories that resonate and liberate our emotions.